What is Symantec Web Protection?
 Symantec Web Protection secures enterprises across the web, social media, applications, and mobile networks with Symantec Web Protection. It operates as a middleman between users and the internet, identifying dangerous websites and controlling access to sensitive content. The solutions combine a diverse feature set to authenticate users, filter web traffic, detect cloud application usage, prevent data loss, give threat protection, and provide visibility into encrypted communication.
Why Symantec Web Protection?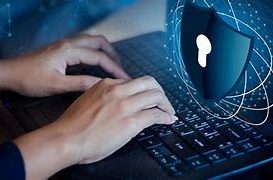 Better Web Protection Wherever You are
Web Protection Suite is a comprehensive collection of advanced security features to safeguard users at the office, at home, or in any other remote location.
Cloud Migration at Your Pace
Moving to the cloud is not something you want to accomplish immediately if your firm is huge, sophisticated, or has a low-risk appetite. Instead, preserve your present SWG architecture and policies and then migrate users to the cloud at your own pace.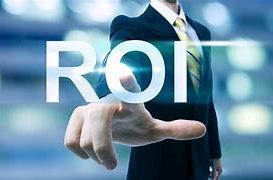 Quick Value Recognition
The Web Protection Suite's simple, clear, and transparent per-user price allows you to rapidly understand what a fantastic deal it can be.
Flexible Deployment Options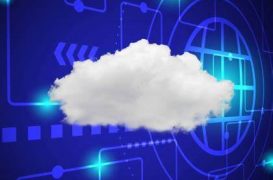 Cloud
Symantec's cloud-native SWG differs from others in the market that are run from single-purpose Data Centers and fail to protect against advanced threats.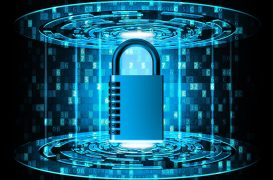 Edge
Symantec software powers the security capabilities of Edge to provide businesses with better web security and enforcement of corporate and regulatory compliance.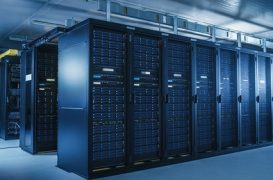 Hybrid
Symantec is capable of offering the leading on-premises SWG, Private Cloud SWG, and Multi-tenant Cloud SWG that work together, with consistent policies and a single management console.
Prima Secure
Prima Secure, based in South Africa, is a rapidly growing authorized IT entity that specializes in not only the acquisition of cutting-edge technology but also website security (e-commerce, banking, email, credit card details, etc). Prevent malicious hackers from accessing all of your important data and information. Click below to learn about the five most common cyber-attacks in the digital world.