Web Security
SSL Certificates
 Save up to 60% on the most trusted brands on the market
Why Prima Secure
We offer SSL certificates from industry leading brand at discounted rate.
As an authorized partner we are able to extended our reseller discount to our customer as well as a more personalized support.
We handle everything regarding your certificates validation so you can concentrate on running your business.
Prima Secure offers up to 57% discount on Thawte SSL, Geotrust SSL, Sectigo SSL, RapidSSL , Entrust and Digicert SSL.
We are a single vending point for all your web security needs with the ability to offer you the right product for your budget and security requirements.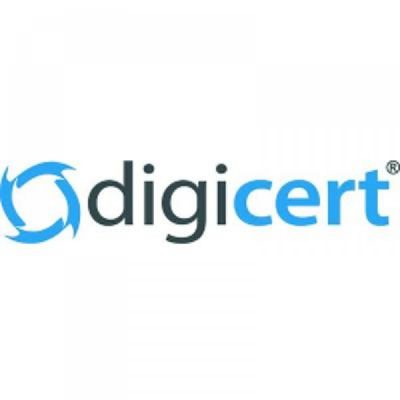 Digicert
Digicert is the industry leader securing more than half of fortune 500 companies.
Through the Secure Site Pro, DigiCert also provide the most secure and robust certificate on the market with up to 512 bits RSA , over 70 antivirus, a Vulnerability assessment & Post-Quantum Cryptography, This is truly the certificate for businesses serious about their web security.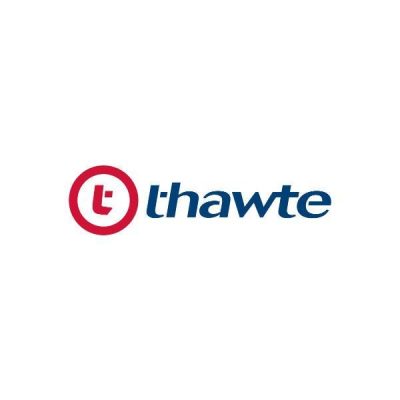 Thawte
Thawte provide a variety or range of certificate and authentication level.
Webserver certificates are available with an 256 bits RSA as Extended validation certificates, Organisation validation certificates & Domain validated certificates.
This brands mainly caters for small to medium entities with basic encryption requirements.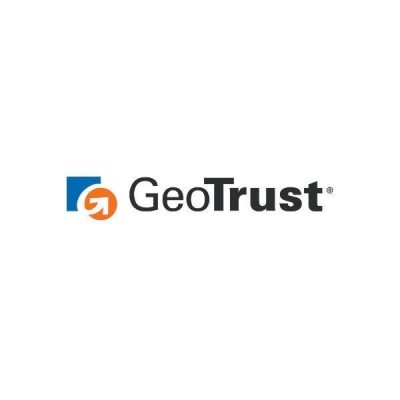 Geotrust
Just Like Thawte, Geotrust is part of the DigiCert group.
This certificate a 256 bits encryptions through it domain validated, organisation validated and extended validation certificates.
Geotrust SSL is a trusted brand around the globe that has been around for multiple years
Sectigo
Sectigo is one of the largest SSL certificate authority on the market.
After recent acquisition on Comodo SSL certificate as well as Positive SSL, Sectigo position itself as one of the leading brands.
This brands provides 256 bits RSA with DV, EV and OV certificates